We help, we invest, we accelerate and make startups happen!
By applying to our programs, you can get access to regional and global ecosystem players!
Learn more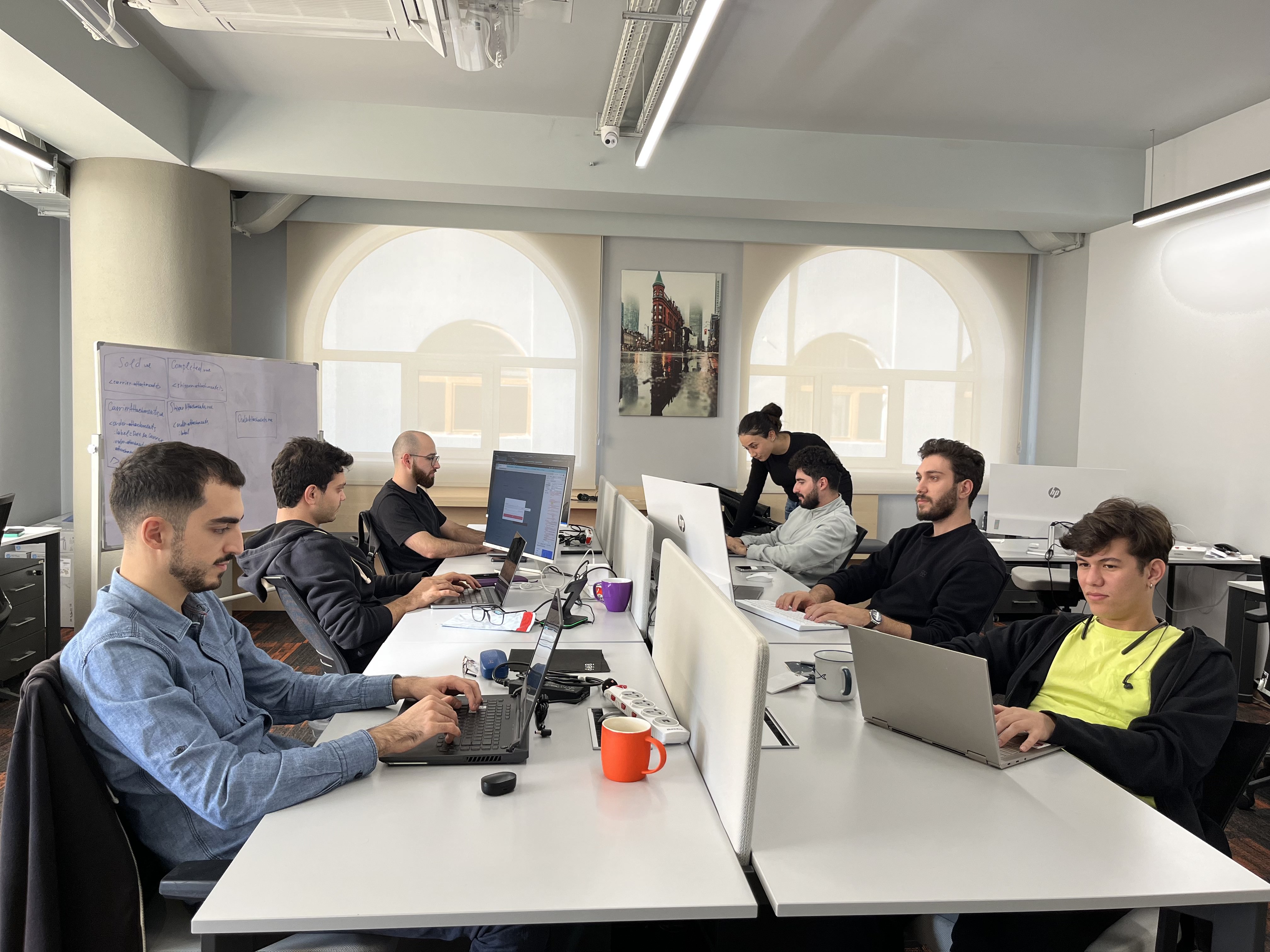 Our offers
You can take your business not one, but several steps forward by taking advantage of our new offers
Ideal for startups at early stage with MVP available.
Ideal for non-technical founders and corporate employees.
Ideal for startups with product-market fit and traction available.
Investment in selected teams / chance to win $50,000
Take your seat
Something great is coming